The Global-MINDS consortium is coordinated by an international team at the University of Limerick. Each partner university has local academic and administrative coordinators.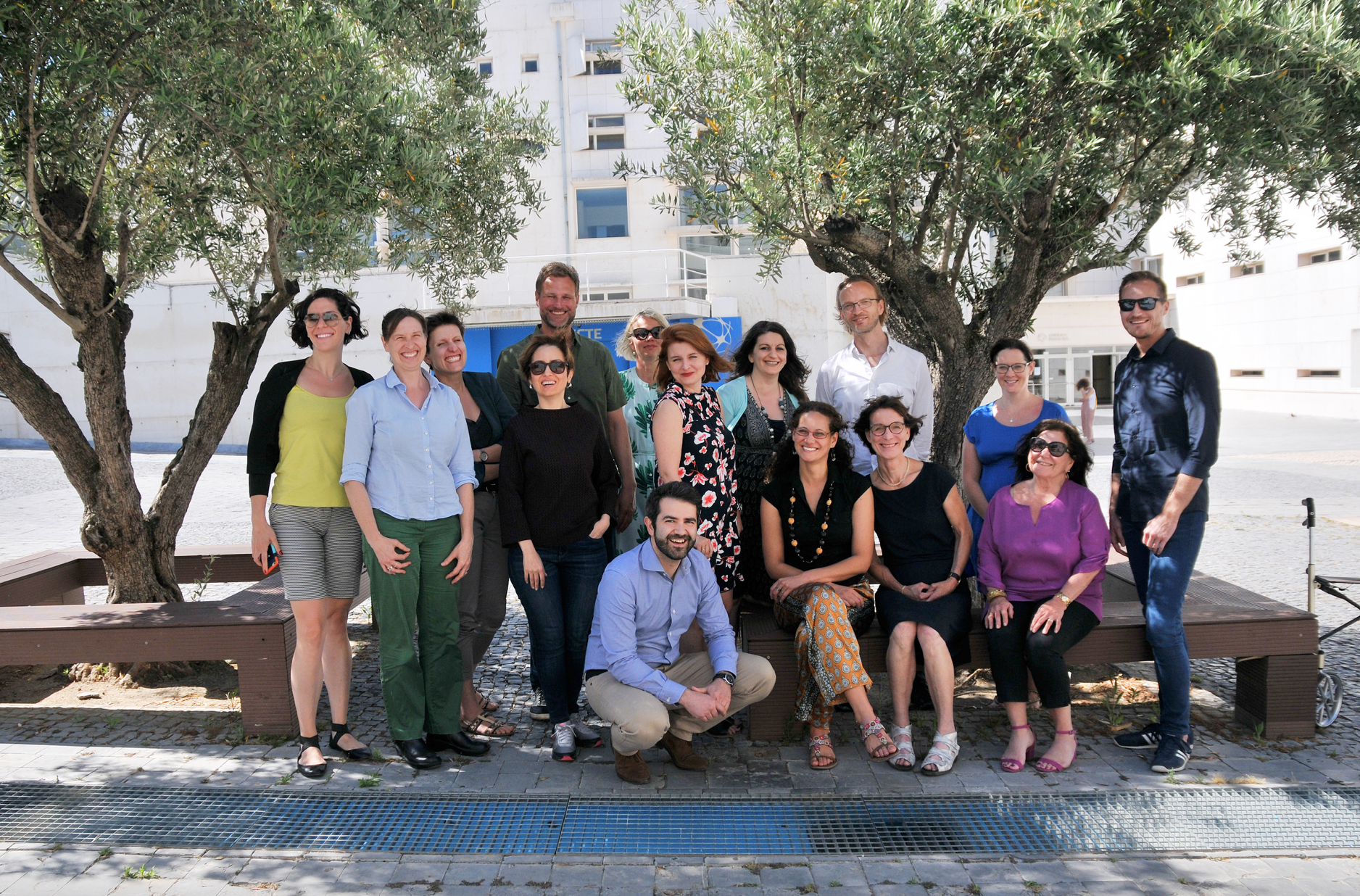 Dr. Anca Minescu (European Consortium Coordinator)
Ms. Caroline Rafter (European Administrative coordinator)
Mr. Radosław Stanczewski (European Administrative Consultant)
Dr. Sarah Jay (Local Academic Coordinator)
Dr. Ronni Greenwood (Local Academic Vice-Coordinator)
Ms Marianne Tormey (Local Administrative Coordinator)
Ms Ivanna D'Arcy (International Relations Office Support).
ISCTE-University Institute of Lisbon
Dr. Christin-Melanie Vauclair (Local Academic Coordinator)
Dr. Ricardo Borges Rodrigues (Local Academic Vice-coordinator)
Ms Sandra Soto (Local Administrative Coordinator)
Dr. Elizabeth Collins (outgoing European Administrative Coordinator)
Dr. Karolina Mazurowska (Local Academic Coordinator)
Dr. Maksymillian Bielecki (Local Academic Vice-Coordinator)
Ms Anna Szaniawska (Local Administrative Coordinator)
Dr. Thomas Schubert (Local Academic Coordinator)
Dr. Gulnaz Anjum (Local Academic Vice-Coordinator)
Ms Eleonora Brekke (Local Administrative Coordinator)