For the 2022 cohort, the Global-MINDS programme does not have any EMJMD scholarships to offer students.
Below is a list of scholarship possibilities that can be awarded to students accepted into joint Master Degree Programmes. These scholarships are in no way connected to the Global-MINDS Master program. The information included here is presented to assist self-funded applicants in finding possible other sources of funding for their studies.
The Global-MINDS team will endeavor to keep information and links on this page current, but cannot guarantee regular maintenance of this page.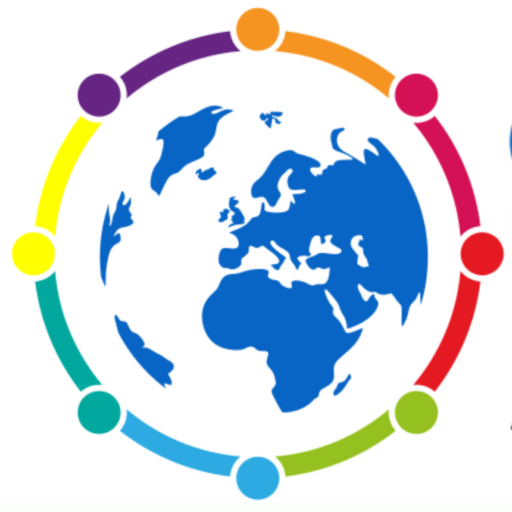 Mobilitätsstipendium scholarship from the Austrian Federal Student Aid
Depends on income (need based)
Scholarship. Student must finish the programme enrolled at their starting university.
Loan; if after graduating student comes back to Colombia for 3 years, certain amount of loan can be treated as funding.
Government of El Salvador
Partial or total tuition fees
Need-based: depending on the socio-economic study of student's situation.
Bandesal: Banco de Desarrollo de El Salvador
Loan; if family income is 1000 USD/month or less.
Bandesal: Banco de Desarrollo de El Salvador
Loan; if family income is 1000,01 USD/month or more
Erasmus+ Master Degree Loans 
Spain, Italy (Emilia Romagna region), Croatia, Romania, Turkey
Up to €18,000 for a 2-year Master 
EU-guaranteed loan with favourable pay-back terms 
German Federal Training Assistance Act (BAföG) 
Up to 745€ per month, depending on income (need based) 
If after graduating student comes back to Guatemala for 3-5 years, certain amount of loan can be treated as funding 
If after graduating student comes back to Honduras for 3-5 years, certain amount of loan can be treated as funding 
Inlaks Shivdasani Foundation
Central Sector Scheme of National Overseas Scholarship for SC etc. candidates
Lady Meherbai D Tata Education Trust scholarship
Scholarship for female students
1090 Euro/month or 770 £/month in UK 
Instituto de Financiamiento e Información para la Educación
Psi Chi International Honor Society in Psychology
Psi Chi Members worldwide
Various scholarships available – depends on the scholarship 
Various scholarships available – depends on the scholarship
Various scholarships available – depends on the scholarship