The four Global-MINDS consortium institutions have some of the best Master courses related to Social and Cultural Psychology in their respective countries. These national Masters are an integral part of the Global-MINDS programme.
By bringing together the Social and Cultural Psychology branches of these 4 Master programmes, Global-MINDS offers a unique combination of diverse scientific sub-domains in one integrated programme relying on the complementary expertise of the Partner Institutions and its staff.
All four Partner Universities are individually full members in the European University Association.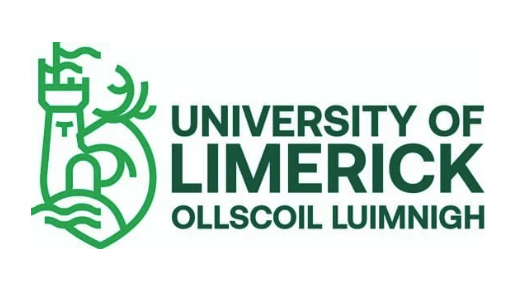 Located in Limerick, Ireland. Is a public university, established in 1972, with a proven record of innovation in education and excellence in research and scholarship. It has a reputation for delivering research that impacts industry, society and the wider community. UL was ranked 2nd in the World for International Student Happiness, 1st in Ireland for Student Union and 7th globally, 1st in Ireland for Sporting facilities and 7th globally, number 1 for multicultural classroom, with the Best Library in Ireland and Best Accommodation quality (access and cost in Ireland), according to the I Graduate Barometer (2018). UL leads in graduate employability with over 75% graduates employed within 12 months from graduation,) and strong cooperation with industry in both education (internships) and research. Adjacent to UL is Ireland's first science/ technology park, which is home to over 80 organisations employing over 3,000 people. The University was nominated as an Erasmus Success Story by the EU in 2009 and 2010. Student video showing campus
ISCTE-University Institute of Lisbon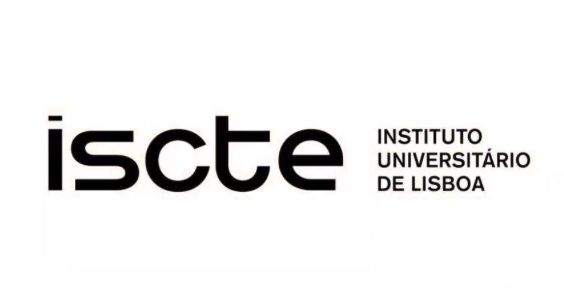 Located in Lisbon, Portugal. Is a public university established in 1972. The Institute has a strong link to, and impact on, science, economy and society. ISCTE-IUL is a research oriented university with a multi-disciplinary and inter-disciplinary approach, including nine research units that conduct excellent research and continuously run more than 200 scientific projects. ISCTE-IUL was included in the Times Higher Education Rankings for the first time in 2017 and has since risen in the rankings, showing its steady growth in quality and prestige. CIS-IUL (Centre for Psychological Research and Intervention) is a centre of reference at the (inter)national level in social psychology and intergroup relations. It received the highest possible evaluation for a research centre in Portugal ("excellent") in 2019. One of ISCTE-IUL's great assets is it's laboratory that provides state-of-the-art infrastructure and equipment (e.g., eye-tracking, EMG, EEG).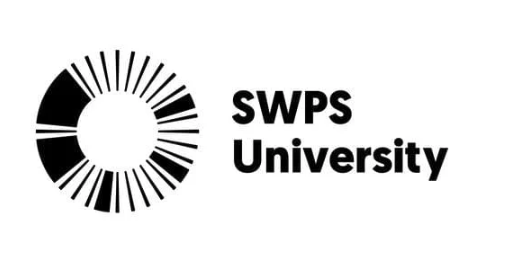 Located in Warsaw, Poland,  is a private university established in 1996. SWPS is considered to be one of the most prestigious educational institutions in Poland according to the Polish Ministry of Science and Higher Education and representatives of the 500 biggest Polish companies. It is the only Psychology programme in Poland honoured by the governmental accreditation body (PKA) with the designation of "exceptional" (i.e., the highest quality designation). The Department of Cultural Psychology and Cross-Cultural Research has a 20 year history; it was the first department of this type in Poland and is now one of the leading centres on cross-cultural research in Europe. To date, there are over 200 alumnae of the who Master in Cross-cultural psychology.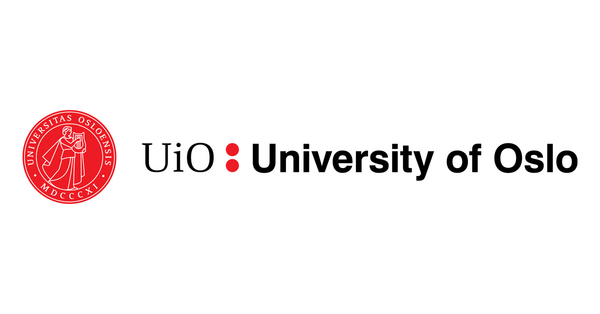 Located in Oslo, Norway. Is a public university, founded as the first university in Norway in 1811. It is the highest ranked institution of education and research in Norway – and one of the World's Top 100 universities in the social sciences, according to the Shanghai World Ranking. UiO has a strong track record of pioneering research and scientific discovery. UiO adds value through their focus on highly relevant applied issues of migration and post-conflict resolution, as demonstrated in their collaboration with the Peace Research Institute in Oslo, the Norwegian Centre for Human Rights, the Department of Public and International Law (at UiO) and the Rehabilitation and Research Centre for Torture Victims (Denmark).
An international network of associate partners – private companies, civil society organisations, public service providers, practitioners, policy makers, governmental organisations and NGOs – assures high quality student internships and assistance in graduates' employment.
Academic Associate Partners
Non-Academic Associate Partners