Global-MINDS is the Erasmus Mundus Master in the Psychology of Global Mobility, Inclusion and Diversity in Society. It is a comprehensive 2- year study programme with 120 ECTS focusing on insights into contemporary social and societal issues from Social and Cultural Psychology.
Do you have questions? Get in contact with us!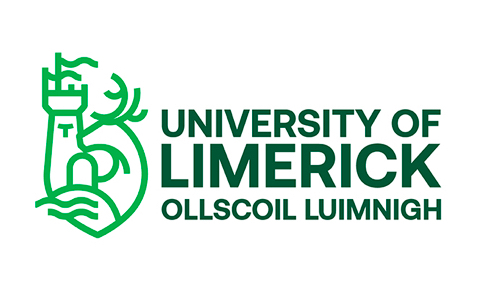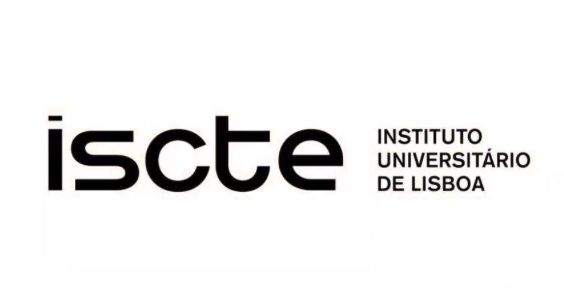 Iscte – University Institute of Lisbon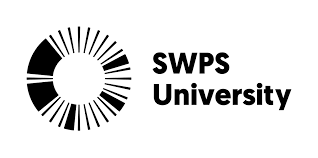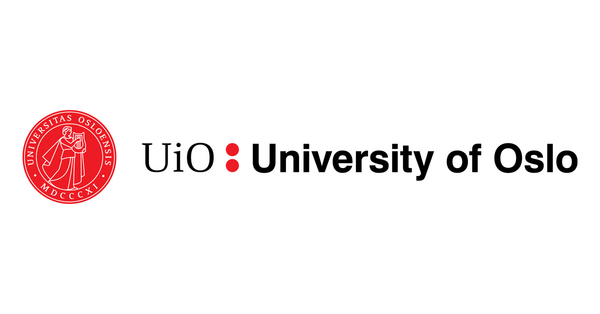 Global MINDS was a transformative experience that helped me to define who I am and where I want to go. I feel part of a community that promotes positive social change and I am inspired to research and develop projects focused on social justice.
The programme was a truly enriching experience, sharing idea and diverse viewpoints with inspiring people across numerous international contexts. What I learned has undoubtedly led to me to being accepted into a PhD programme.
Global MINDS was an unforgettable experience. I thoroughly enjoyed the breadth of learning, the mobility element of the programme and learning from such diverse cohort of students across the globe.
Global MINDS is more than a study programme. It helps students to grow and broaden their capacity, academically, professionally, and personally. GM enables to connect and grow with a global network.