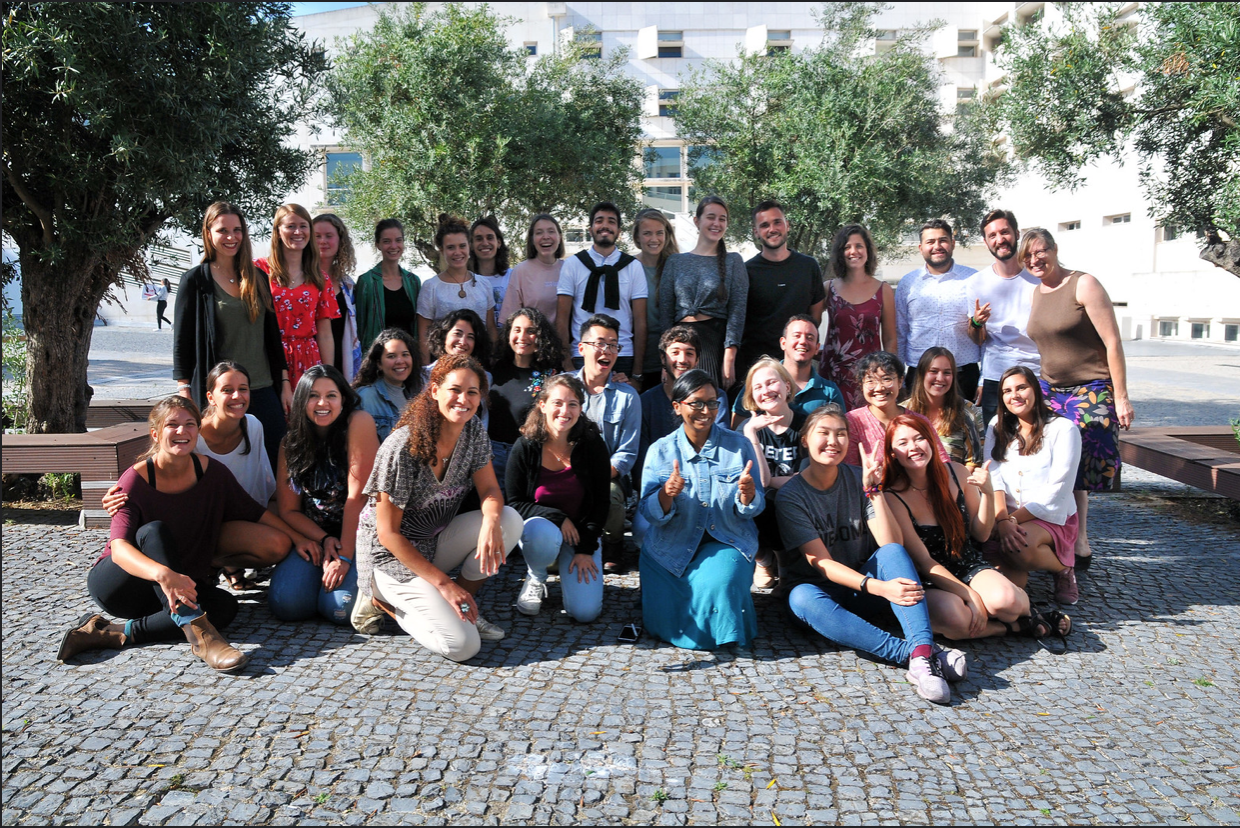 Global-MINDS is an English-language master degree program co-funded by the European Union for students with a Psychology Bachelor degree or equivalent. It is a unique study program with an internationalisation component that is indispensable. It is aimed at students with a Bachelor (or similar) degree in psychology.
The program is designed to deliver high quality international training in scientific knowledge and practical skills in social and cultural psychology. The Master courses provide students the opportunity to acquire in-depth theoretical knowledge on themes of extreme social relevance, including diversity and inclusion, global mobility and acculturation, and migrant health. Students consolidate and apply this knowledge while gaining first-hand intercultural experience by attending at least two Partner Universities, following their assigned mobility path through the programme, completing a 300-hour internship, and writing a research-based thesis. These characteristics render this master program in Social and Cultural Psychology unique world-wide.
The 2-year program consists of two semesters of full time course work in the first year, at two different universities. This is followed, in the second year, by a semester internship with an organisation or company organised in association with the partner university of the student's choice, and a final semester for completing and defending the thesis.
.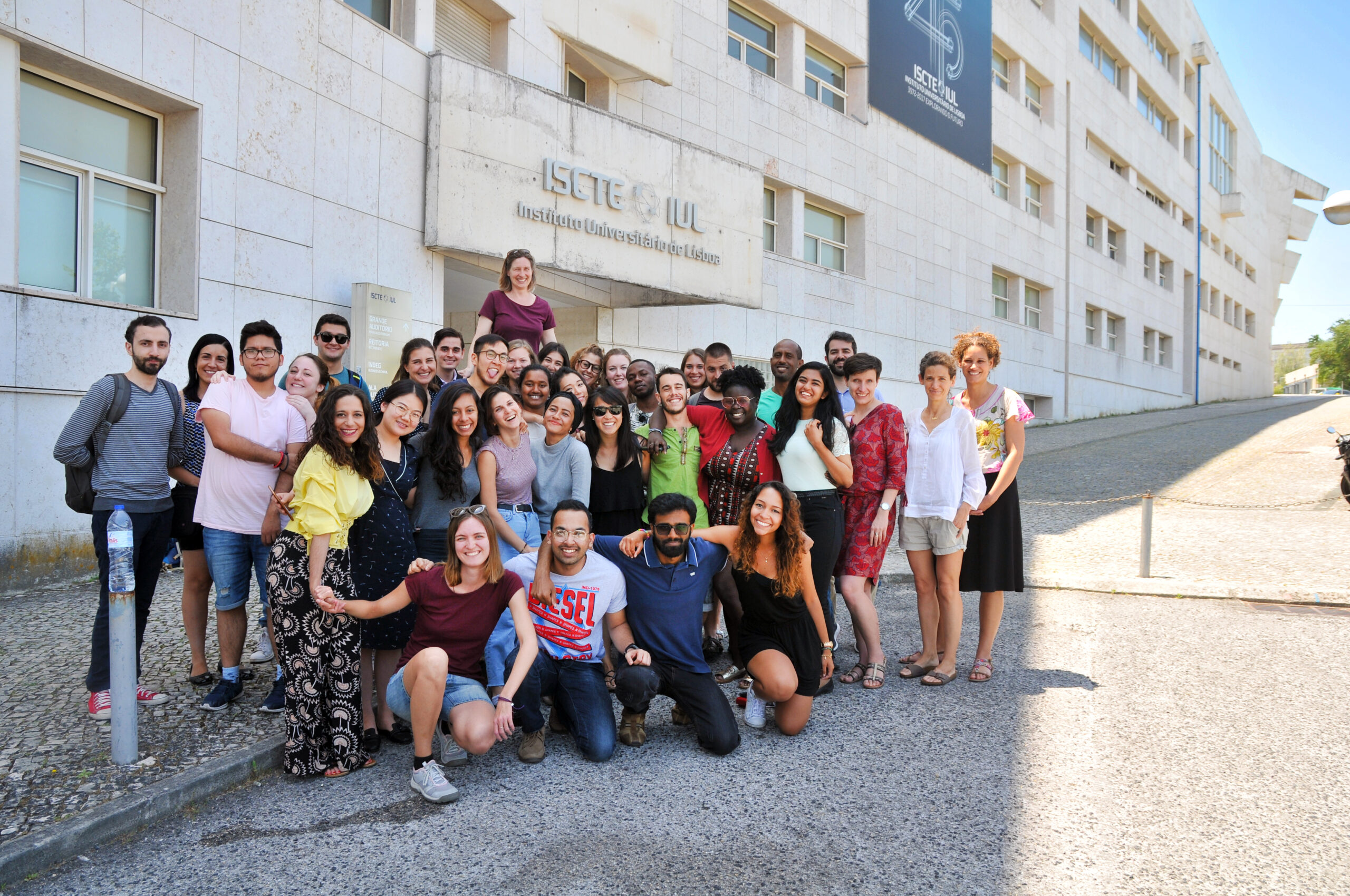 Students receive a thorough training in subject skills as well as intercultural skills – assets that are indispensable in today's global knowledge economy and multicultural working environments. This training also provides a better understanding of the role of intergroup relations, helping students learn how to develop innovative interventions that address a wide range of complex social issues in contemporary societies. Students engage in experiential intercultural learning in the classroom as well as during a required internship. This type of knowledge is indispensable, as it simply cannot be taught in a traditional class; and when integrated into a formal degree program, becomes even more valuable because of the opportunity to discuss and reflect on experiences in a safe environment.
Students must take part in a 3 month structured internship in an organisation involved in topics highly relevant to Global-MINDS' aims and goals. These internships increase the relevance of the master for the labour market. In addition, associate partners from various areas will be involved in the delivery of course content in order to bridge theory and practice and apply scientific content to contemporary social and societal challenges. By developing intercultural competence in a systematic way, we believe that Global-MINDS graduates will have an employment advantage in the job market.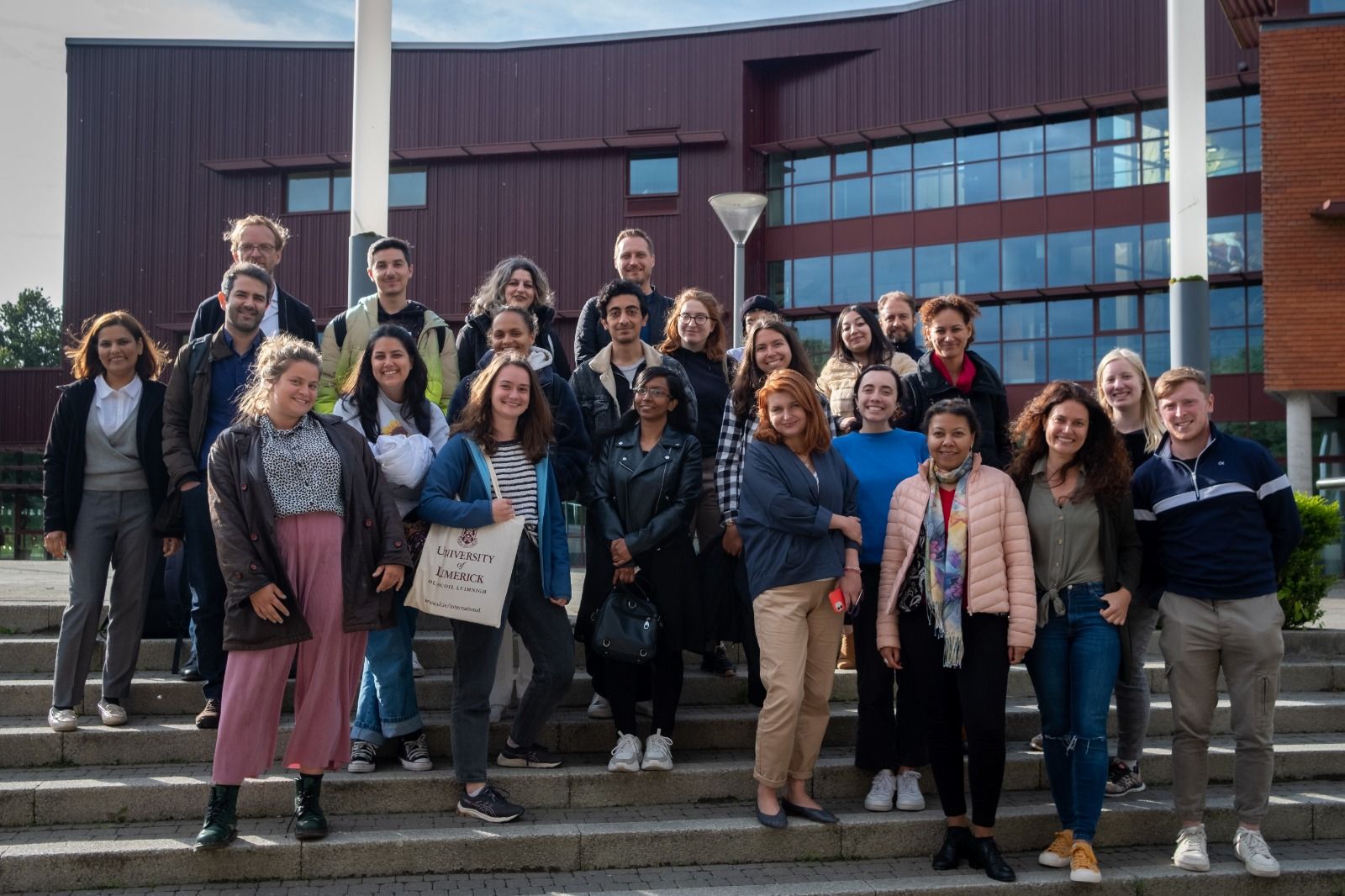 We envision a community of psychologists who take action to address social issues by generating new and culture-sensitive knowledge and/or apply psychological principles, science, and practice to global social challenges of the UN agenda.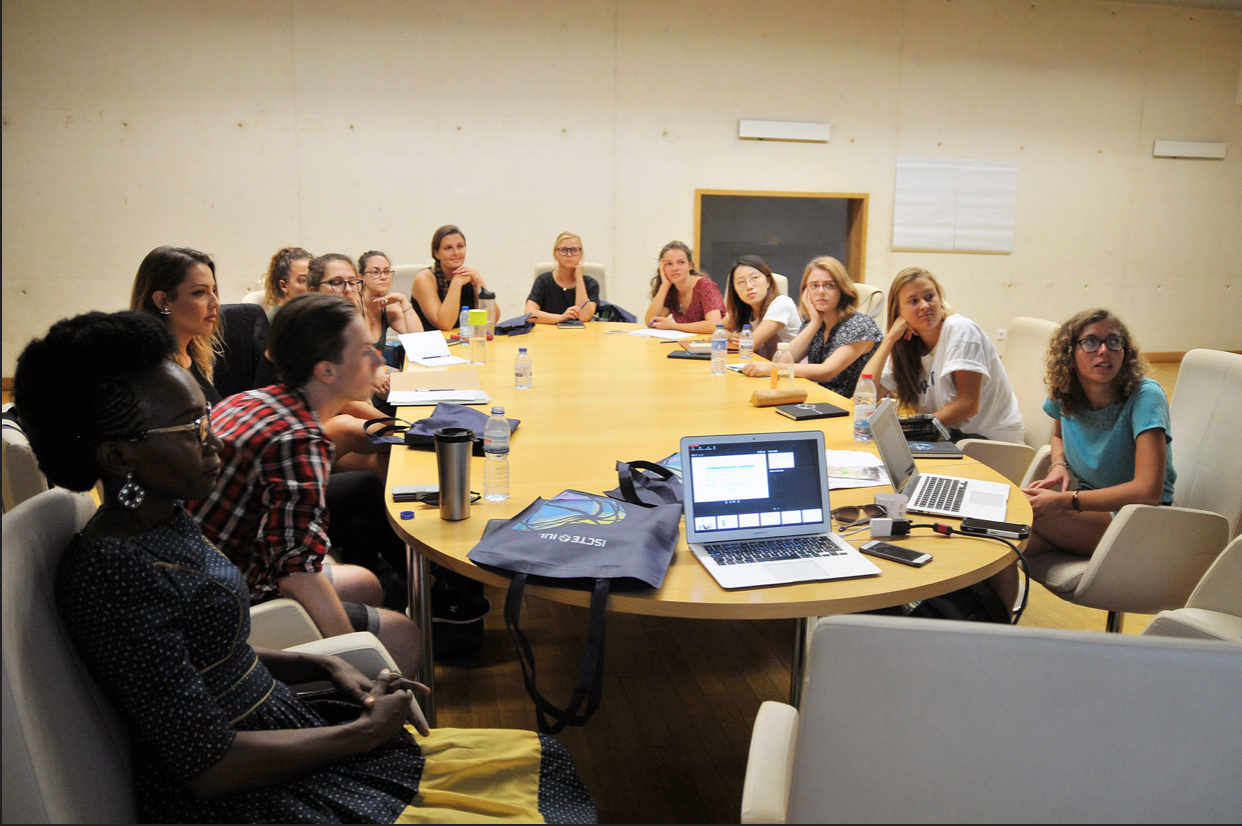 Make psychological contributions to sustainable development by investing in state-of-the-art research and education opportunities, educating a new generation of cross-cultural psychologists able to intervene in culturally sensitive ways to tackle the grand challenges of our societies. We seek to accomplish this goal by offering a unique international postgraduate programme that tackles the issues of health and wellbeing as well as mobility, inclusion, diversity in a culture-sensitive, theory-driven and evidence-based manner, focused on competences such as intercultural and social interventions skills.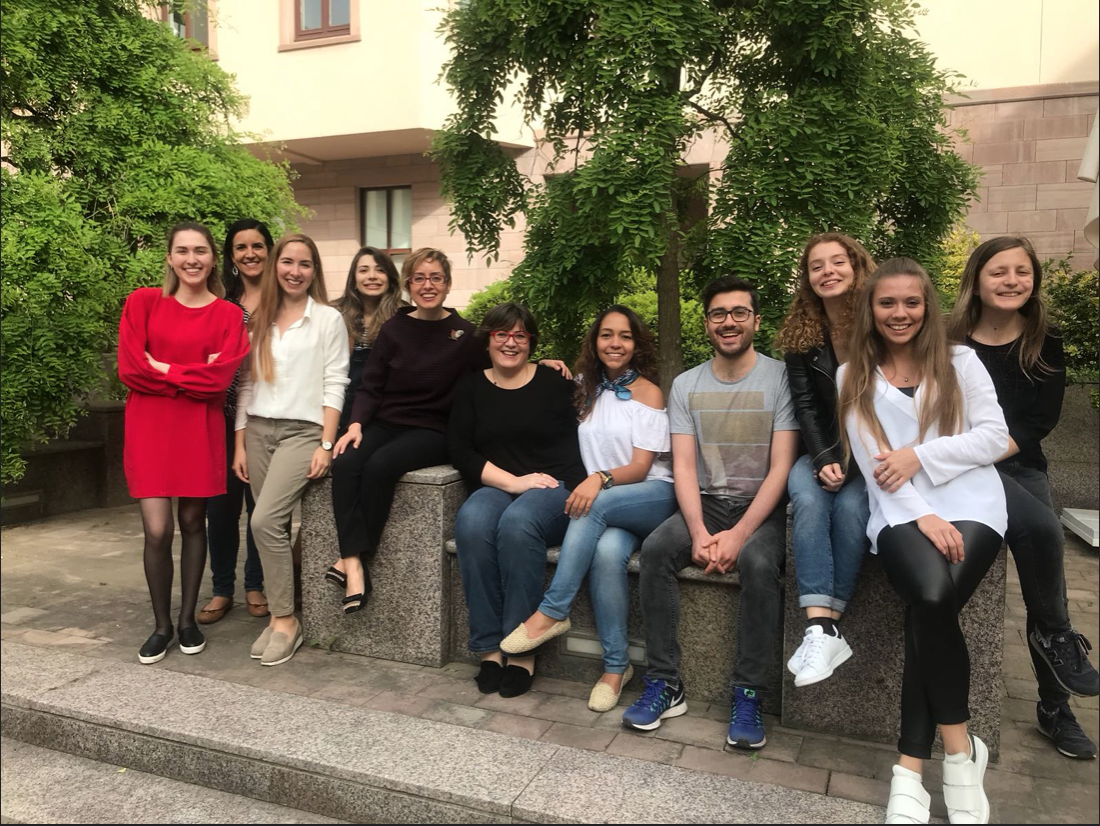 Deliver an excellent European Master in Cultural, Social, and Health Psychology responding to the interconnected challenges of fighting climate change, promoting social Inclusion and digital transitions, and managing diversity and migration in our societies.
Educate a new generation of cross-cultural psychologists with intercultural competencies and global mindsets needed to manage the cultural and behavioral adaptation involved in the green and digital transitions and in a fair and inclusive recovery from the COVID-19 pandemic
Integrate insights from health, social and cultural psychology based on the expertise of four European universities in a network of associate partners, including Global-MINDS alumni. Enhance the universities' development through inter-institutional dialogue, scholar exchange, and exchange of best practices.
Implement a collaborative model of knowledge co-production, skills building, and transformative learning to prepare graduates to respond to the sustainability and recovery challenges we face locally and globally.
A partnership between the consortium (Five academic institutions) and initial meetings and discussions to plan the Global-MINDS master programme.
Official application to the Erasmus Mundus Joint Masters.  Later this year, we were granted with funding to run the programme from 2017 to 2021.
First cohort of the Global-MINDS Programme, which included a fully funded cohort of students.  
Second cohort of students of the Global-MINDS Programme. 
Third and last cohort with funding from the Erasmus + grant 2017-2021.
Due to lack of funding, pandemic and uncertainty about academic conditions for students, the cohort 2020-2022 was cancelled. 
First cohort of self-funded students. New structure of the programme, Koç University not longer part of the consortium and UL becomes main partner university. Unsuccessful application for Erasmus+ Funding.
Second cohort of self-funded students. Application for Erasmus + funding. Later this year, the programme received a Erasmus + Grant for continuation of the programme until 2027.
First cohort of students in the new edition of the EMJM programme with Erasmus + Funding.