Global-MINDS is the International Master in the Psychology of Global Mobility, Inclusion and Diversity in Society* funded by the Erasmus Mundus Joint Master Degree funding programme.
It is a comprehensive 2- year study programme with 120
ECTS focusing on insights into contemporary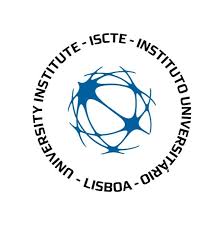 social and societal issues from Social and Cultural Psychology. Universities from five countries jointly deliver the Global-MINDS programme in English:
Each of these institutions is expert in their respective part of the Global-MINDS
educational programme. Graduates will be awarded a joint master degree. A group of world-leading scholars from different countries also contributes to the delivery and quality assurance of the programme. An international network of associate partners – private companies,
civil society organisations, public service providers, practitioners, policy makers, governmental organisations and NGOs – assures high
quality student internships and assistance in graduates' employment.
Global-MINDS has received a grant from the European Union to
implement the master and fund a total of 58 scholarships of various kinds (programme
countries, partner countries, and targeted regions) over 5 years, including 3 classes of students. The first class of students will begin in the Fall semester of 2017.
* The program is undergoing an accreditation review by the Portuguese accreditation agency.